October marks a worldwide campaign dedicated to the awareness of breast cancer. Multiple organizations highlight the importance of education and research for breast cancer, as well as what to look for in an effort to increase early detection. The earlier breast cancer is diagnosed, the better the chance of beating it. During Breast Cancer Awareness month, North Clinic wants you to know that a mammogram is the most important tool in the early detection of breast cancer.
---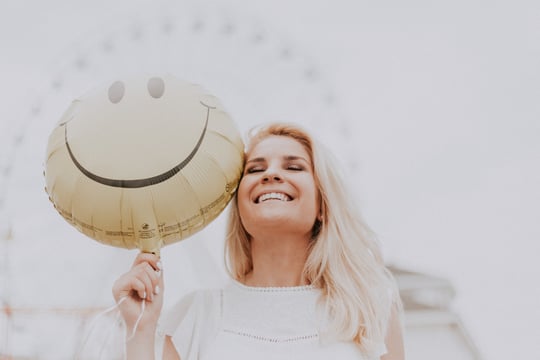 Whether it's a family member, friend, or something in the news, mental health issues are quite prevalent in our country. Not too many of us have been left untouched by mental illness. In fact, according to the National Alliance on Mental Illness, 43.8 million adults and 20 percent of youth ages 13 to 18 in America suffer from a mental health condition each year.
---

Are you having trouble with your joints? Does it feel like your muscles are tight and tense all the time? If so, you may be suffering from a rheumatic disease, and it's important to understand what rheumatology is. According to the American College of Rheumatology, "an estimated 50 million people in the United States of all ages and genders have arthritis or other rheumatic conditions."
---
Did you know that your skin is the largest organ in your body? Taking care of this crucial organ is something you'll want to invest in early-on in life. Get to know all about dermatology, the types of diseases and treatments, tips for prevention, and when to visit a specialist.
Your confidential health information is important to us!
This button will redirect you to a HIPAA-compliant online form.