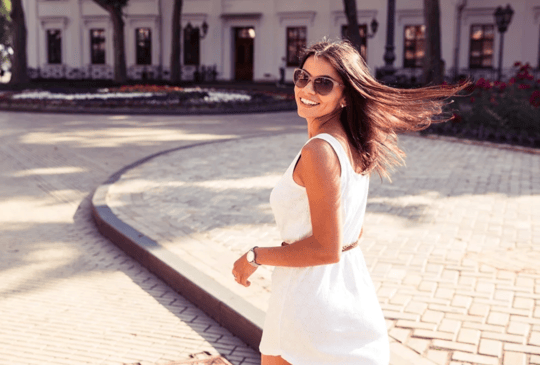 May is Women's Health Month, and in honor of women everywhere, we've put together a list of our top three recommendations for taking care of yourself.
---

Kathryn G. Flory, M.D. and Leslee J. Jaeger, M.D., both OB/GYNs at North Clinic and physician partners for 27 years, recently traveled to Haiti to volunteer for a medical mission week. While they were working at the hospital performing gynecologic surgeries, a woman presented to the maternity unit with severe hypertension and pre-eclampsia.
---
As your due date approaches, you're probably wondering - Will I deliver vaginally or by c-section?
Sometimes, a high-risk pregnancy (including twins or more) means that you'll need a c-section. And if your baby is breech, you may need a c-section. But, to this day, over two thirds of babies are born vaginally in the U.S.
Here's our guide to vaginal births and c-sections, including when they're most common, and the pros and cons of both.
---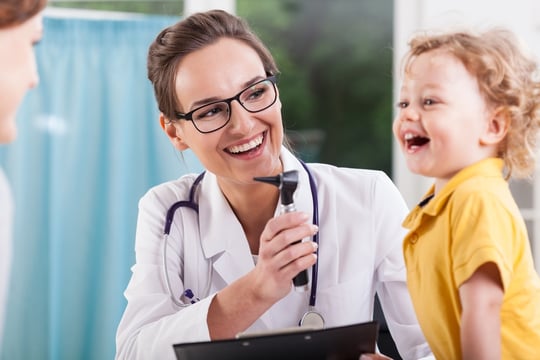 If you're a parent, you want what's best for your child. So, what developmental milestones should you look for to make sure they're on track for success?
Here are some common developmental milestones at 9, 18, and 24 months, plus what to expect for check-ups and screenings, based on our expertise as family medicine practitioners.
Your confidential health information is important to us!
This button will redirect you to a HIPAA-compliant online form.