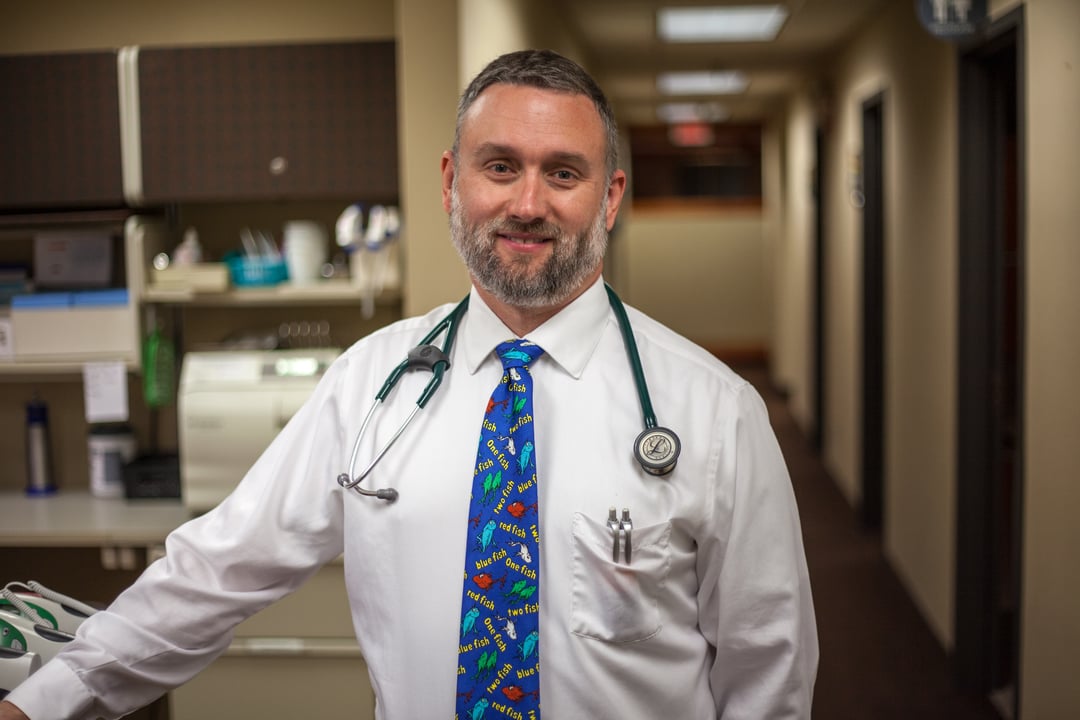 Have you ever needed a vaccine, requested a prescription for the flu, or even wanted to discuss possible depression symptoms with someone? Well, a family physician may be your best option.
With so many choices when it comes to doctors, hospitals, and overall healthcare, it can be difficult and confusing to decide who to see for which concerns. Fortunately, there is a simple solution when it comes to yours and your family's health—family medicine.
---

When you're pregnant, the last thing you probably want to do is to schedule a dental appointment.
But the hormonal changes that aid your baby's development can also take a toll on your oral health.
---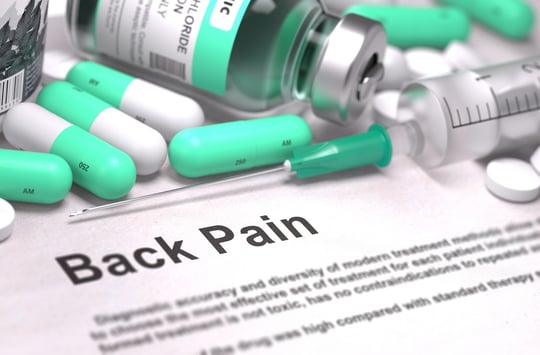 Few medications have been approved to be used during pregnancy. As Certified Nurse Practitioner Karen Collins says, "Before you take any medication during pregnancy, it's important to weigh the severity of your symptoms against possible risks to your baby."
---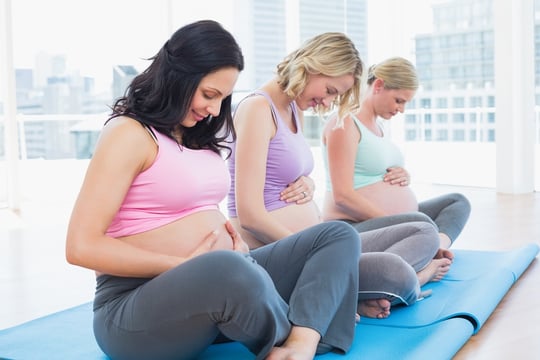 Exercise has many benefits during pregnancy. Regular exercise can reduce or prevent back pain, prevent excessive weight gain, and reduce the risk of gestational diabetes and high blood pressure. Looking for an activity to try?
Here are our five favorite fitness activities during pregnancy.