When you're experiencing aches and pains, do you go to a hospital or a clinic? You might be wondering, "are they the same thing?" While they may sound similar, hospitals and clinics are often different entities. So, what is the difference between the two? We break down what's unique about independent clinics like North Clinic, their advantages for employees, providers, and patients, and we'll also debunk some myths surrounding provider-owned health facilities.
---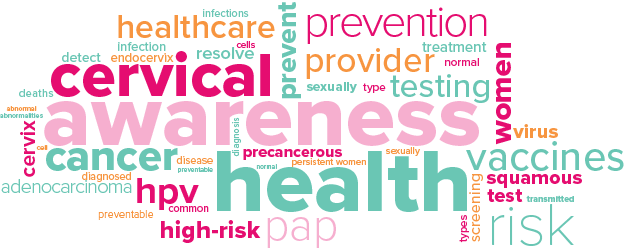 The American Social Health Association (ASHA) and the National Cervical Cancer Coalition have named January Cervical Health Awareness Month to encourage women across the country to get screened for cervical cancer. According to the American Cancer Society, "cervical cancer was once one of the most common causes of cancer death for American women." But, due to increased awareness and screening, the cervical cancer death rate has decreased by more than 50% over the last 30 years.
---

The start of a new year brings resolutions, feelings of brand new beginnings, and a fresh start. Sometimes, it also creates changes in your health insurance coverage. Many companies reevaluate their health insurance coverage on an annual basis, and insurance providers often revise plans. So what do you do if your health coverage changes? We'll walk through some common questions about coverage, including some tips, and what you can do to prepare for any health issue that arises.
---
Are you sick, but not sick enough for an emergency room? Don't have time to schedule an appointment? No worries, North Clinic is excited to announce that we now offer walk-ins for adults and pediatric care! Get to know all about walk-in appointments, what they are, what we treat, and all the wonderful benefits that walk-in clinics provide patients.
Your confidential health information is important to us!
This button will redirect you to a HIPAA-compliant online form.