How will you take care of your skin this summer?
That question might not be the first thing that comes to mind when you're making summer plans, but it's an important consideration.
---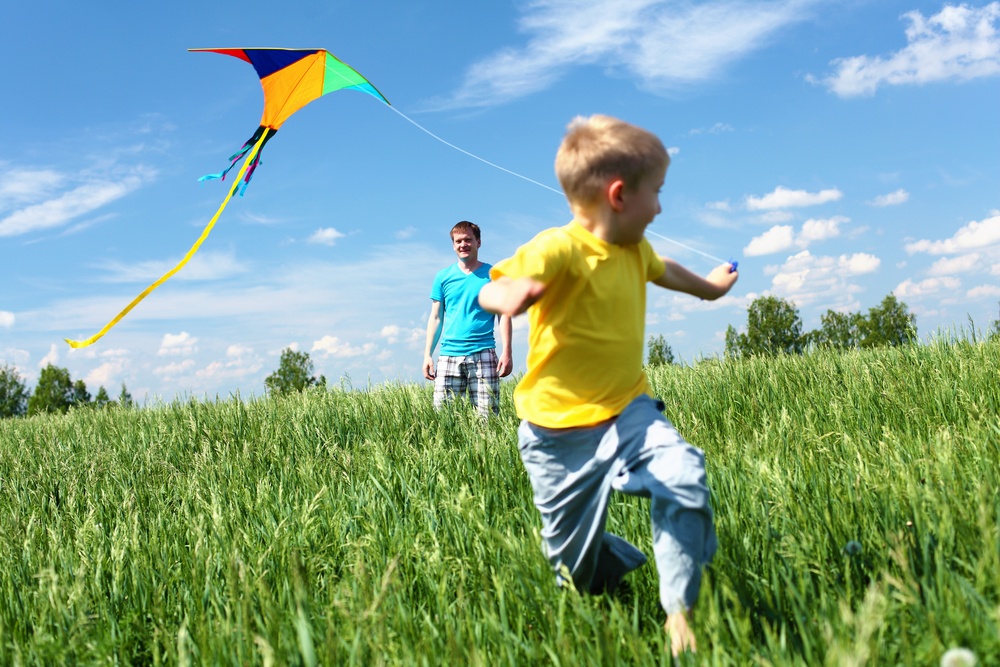 At North Clinic, our family medicine providers focus on healthcare for all ages and stages.
For children, these most often include well-child visits and appointments for colds and upper respiratory infections.
---

If you're pregnant, it may seem like many of your favorite foods are now off-limits. From seafood high in mercury to unwashed vegetables to undercooked meat, poultry, and eggs; there are a number of foods to avoid for the next nine months.
But don't worry! It's still possible to enjoy a wide variety of foods during your pregnancy.
Here is a list of five types of foods to avoid, and safe alternatives that you can enjoy instead.
---
Since kids are continuously building up their immune system, they tend to get sick more often than adults.
Wondering what to be on the lookout for? Here are three of the most common childhood illnesses we see at North Clinic. Plus, our recommendations for caring for your sick child, and when it's time to take them in for medical attention.
Your confidential health information is important to us!
This button will redirect you to a HIPAA-compliant online form.