A medical family tree, also known as family medical history, maps and records illnesses, conditions, and so much more that can come in handy throughout your lifetime. We'll walk through the steps of how to gather information for your history and how to have those tough conversations with your family about medical history.
---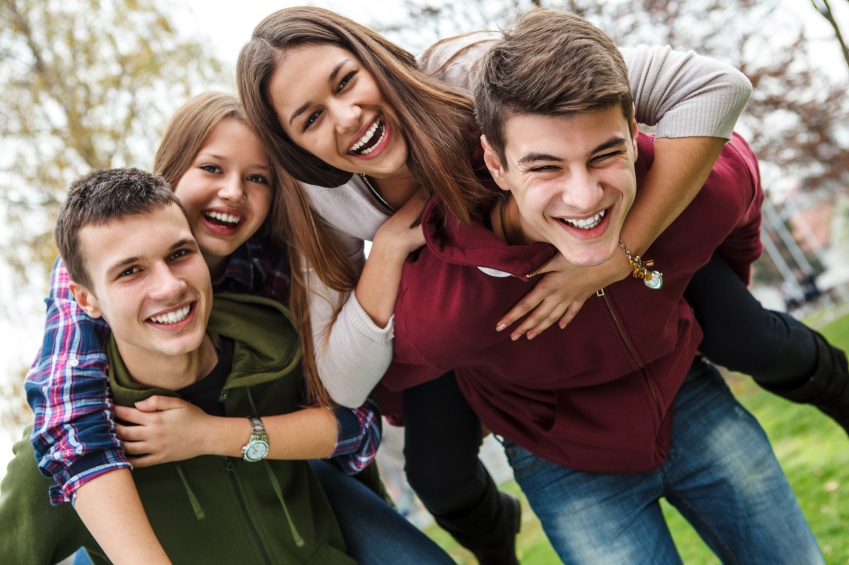 Teens are in a developmental stage of life and with that comes quite a bit of change. Most teen health issues focus on lifestyle. Some of these issues are physical activity, weight management, sleeping, and reproductive health, but can also include drug and alcohol abuse.
---

While not entirely faithful to the digital world like Millennials, Gen Xers are still tech-savvy, as well, and that leads to their attitude about health. As an increase in consumer information via the internet helps Gen X learn about health-related issues, there are still some common concerns for their health.
---
While it's known that smoking leads to lung cancer, those who smoke long-term are at a higher risk of developing other kinds of cancer. We'll look at the benefits of quitting, how you can stop when you're an older adult, and how North Clinic can help with cessation (quitting smoking).
Your confidential health information is important to us!
This button will redirect you to a HIPAA-compliant online form.